The indoor facilities of Verde Two, which total around 6,000 square meters, are an extension of the luxurious villas there. The indoor facilities of Verde Two are elegantly designed to encourage physical activity, social interaction, and relaxation. It's like living in luxury when you can take advantage of more than twenty-five excellent services.
Grand Lobby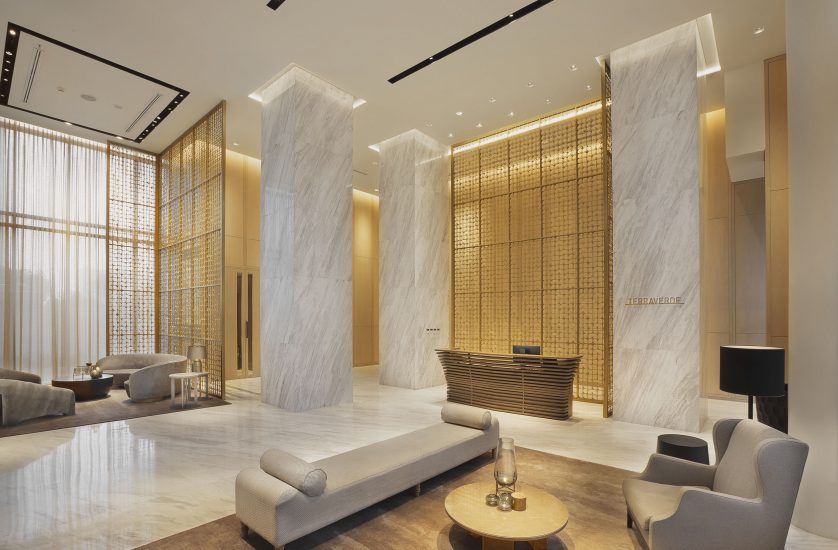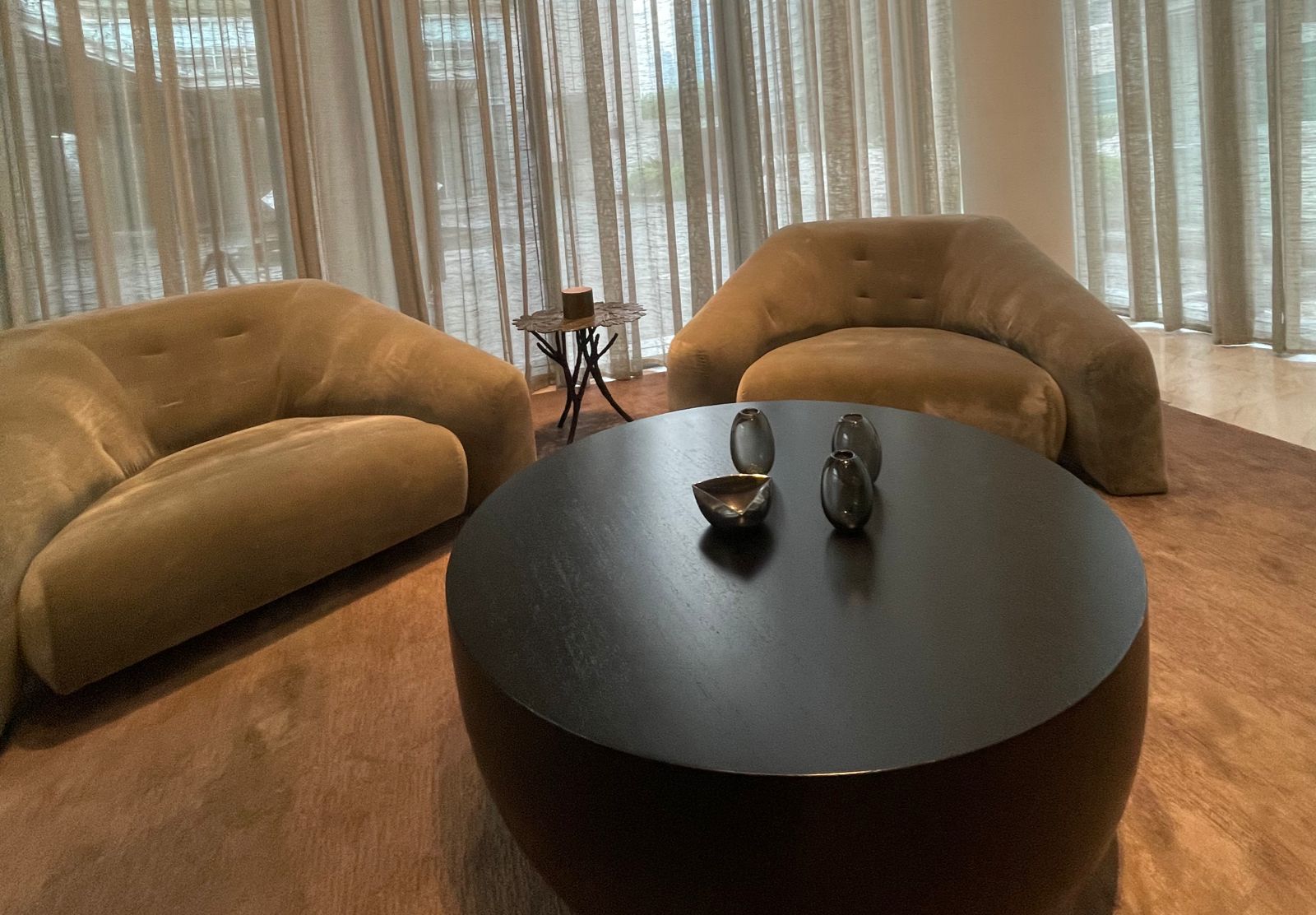 The Grand Lobby of Verde Two is a stunning representation of Yabu Pushelberg's audacious design. Soaring floor-to-ceiling windows let in plenty of natural light, highlighting the bronze plated screens with batik designs, exquisite hardwood panels, and gorgeously veined marble that decorate the walls.
Wine and Cigar Lounge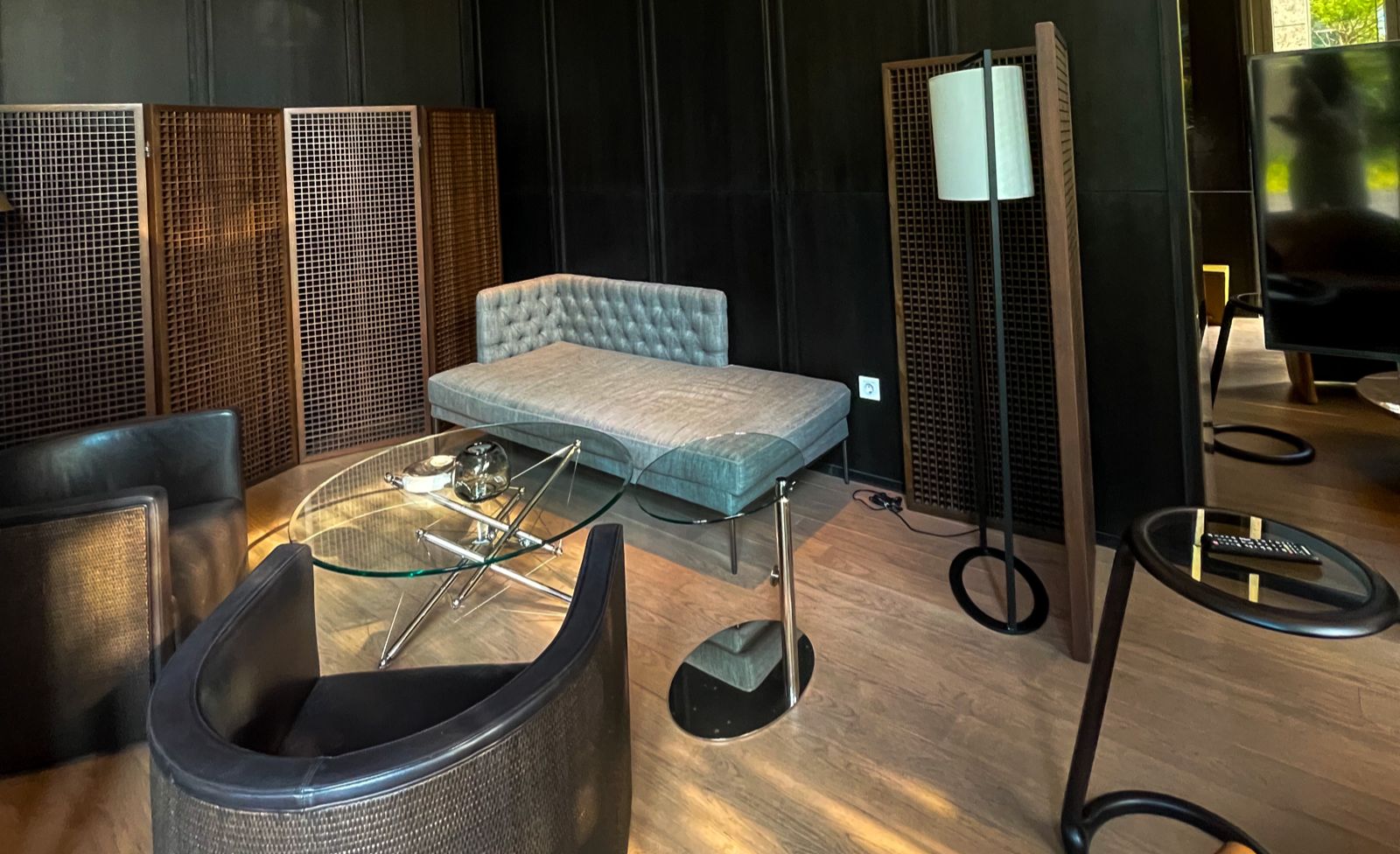 The welcoming Gentleman's Parlour is the perfect place to meet and greet guests, entertain visitors, and mingle. The room is classically masculine, with dark wood paneling and a custom bar fit for a night of great whisky and cigars.
Game Lounge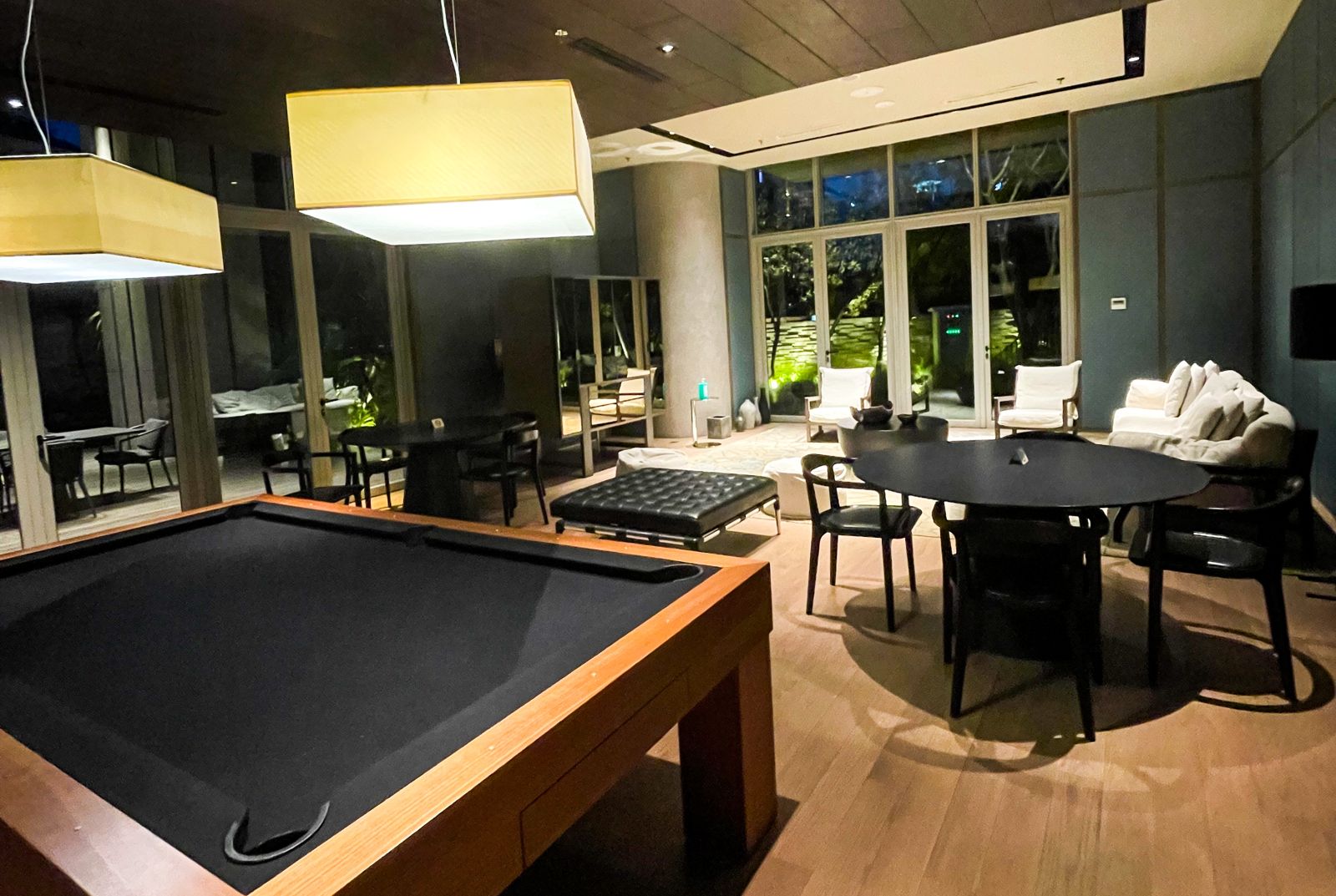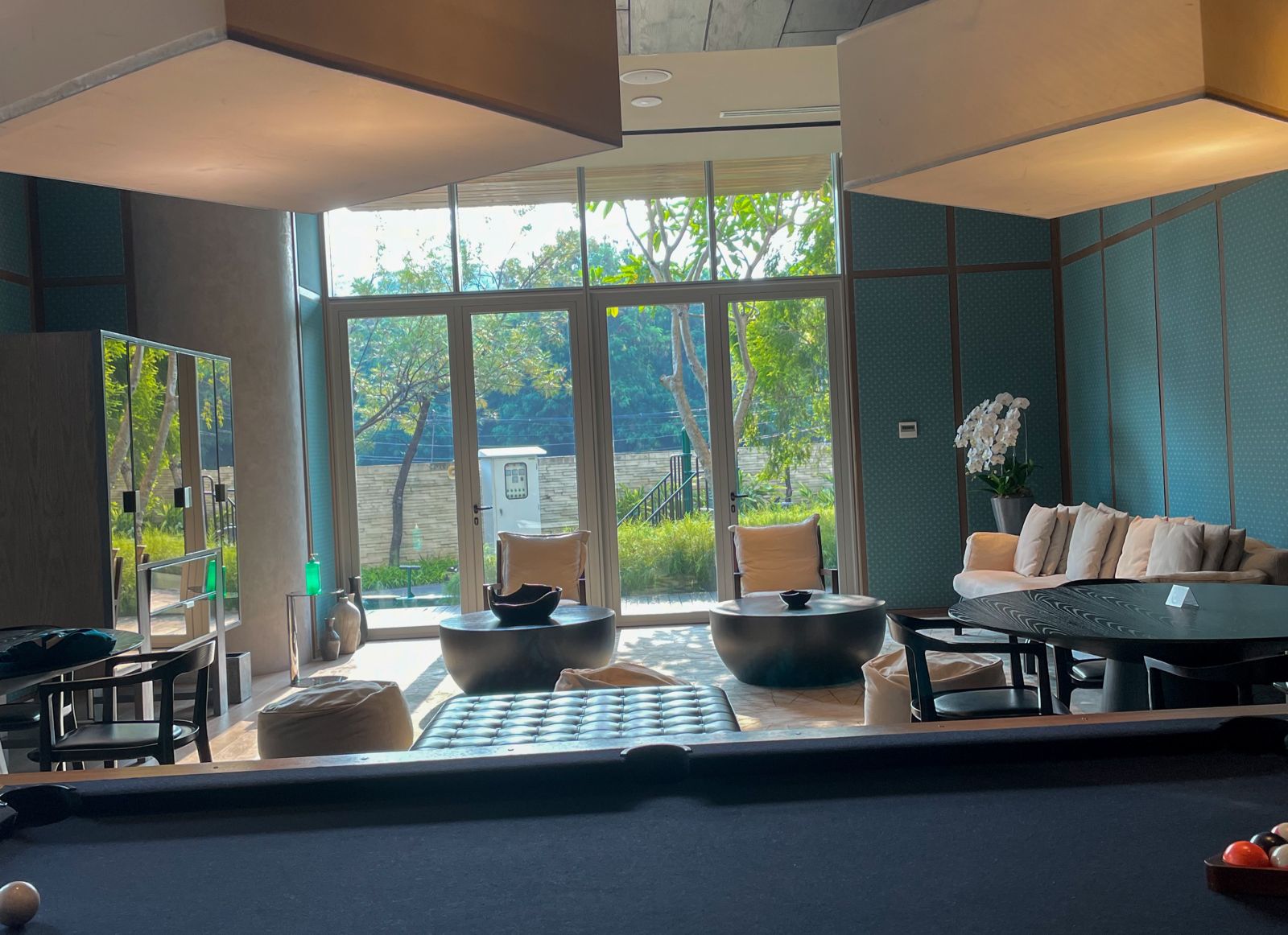 The Game Lounge has a cushioned billiards table and plenty of furniture for indoor recreational activities of all types, making it the ideal location for relaxing, spending family time, or entertaining friends.
Kid's Playroom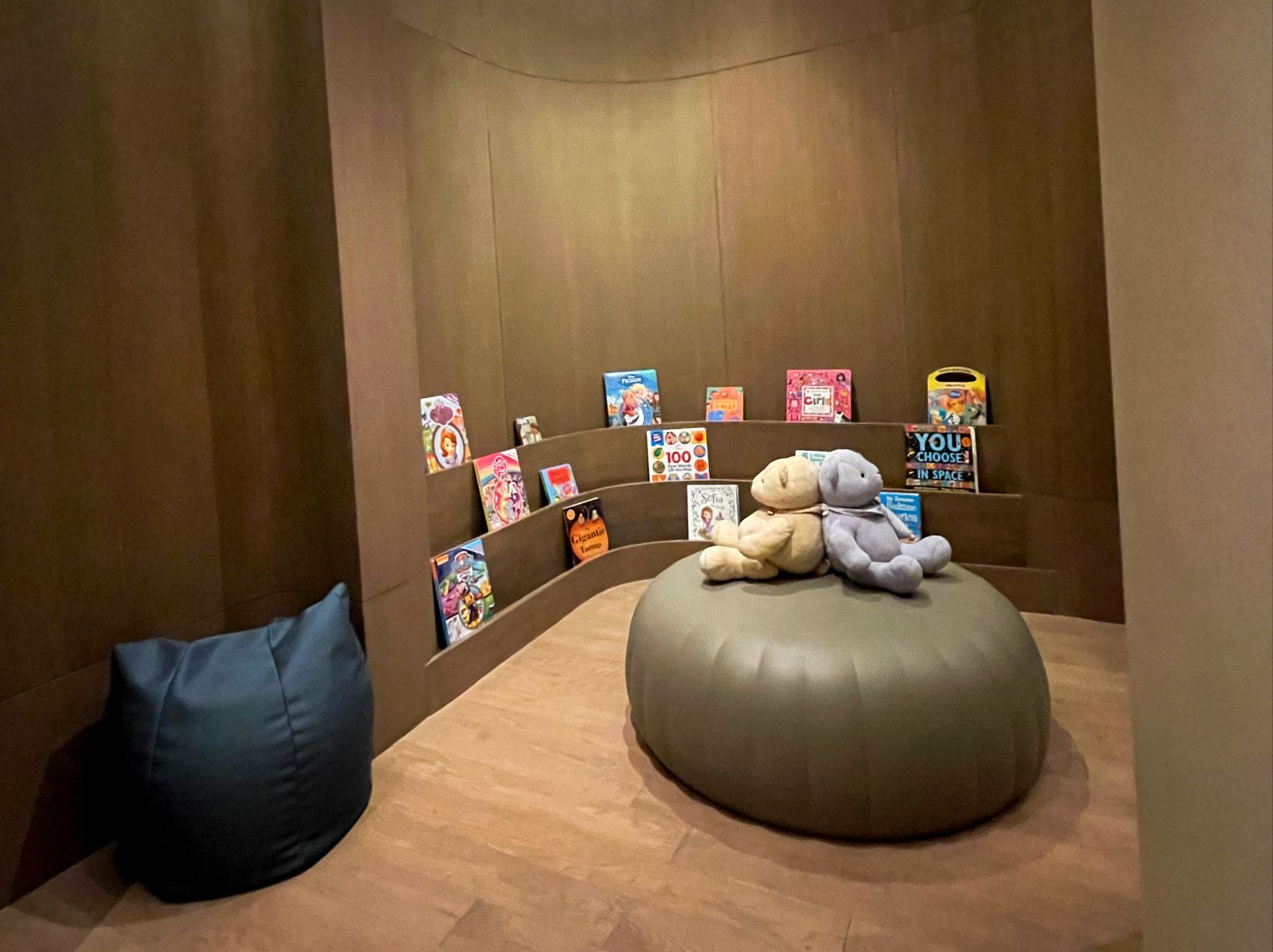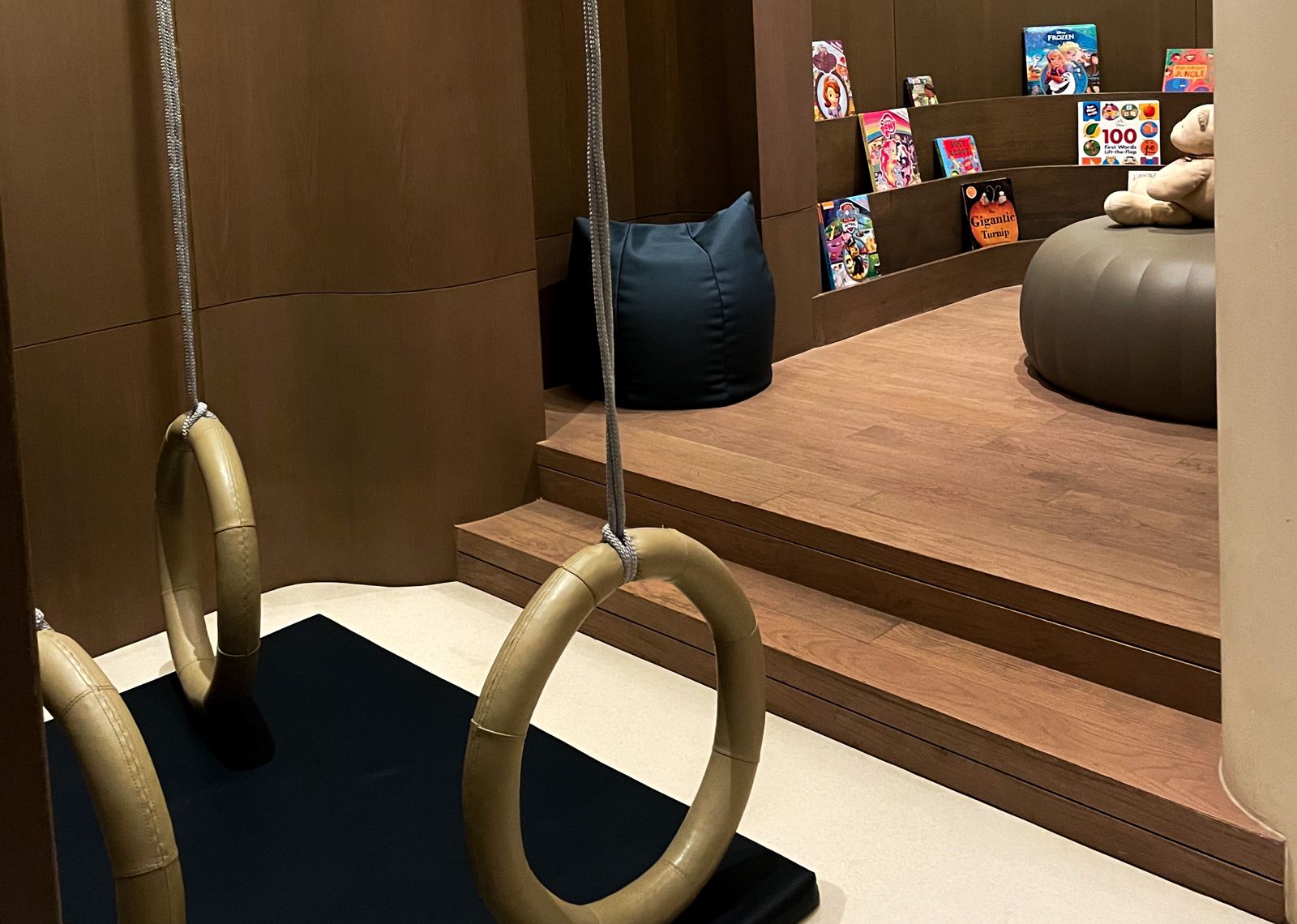 This amusing retreat may turn every get-together of kids into an exciting journey of discovery and enjoyment. Indoor fun and recreation can be found in the form of creative activity on customized interactive features such as slides, climbing boulders, and trapeze swings.
Chef's Kitchen and Lounge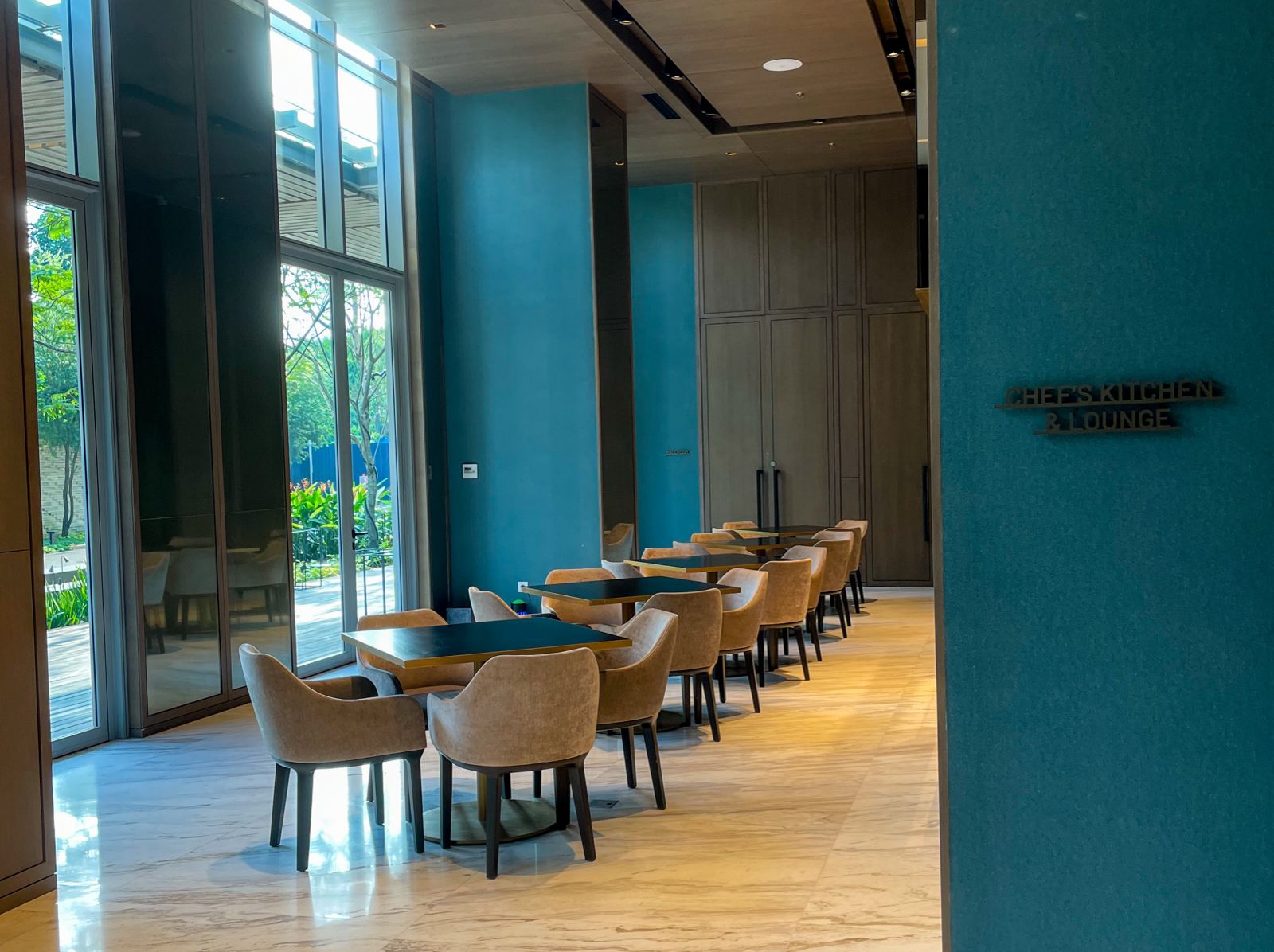 You can showcase off your culinary chops at private events you host at the Chef's Kitchen & Lounge, or you can have the best seat in the house and watch a master at work. This impressive room has been supported by an exhibition kitchen and surrounded by luxurious touches hand-picked to complement your unique way of living.
Theater Room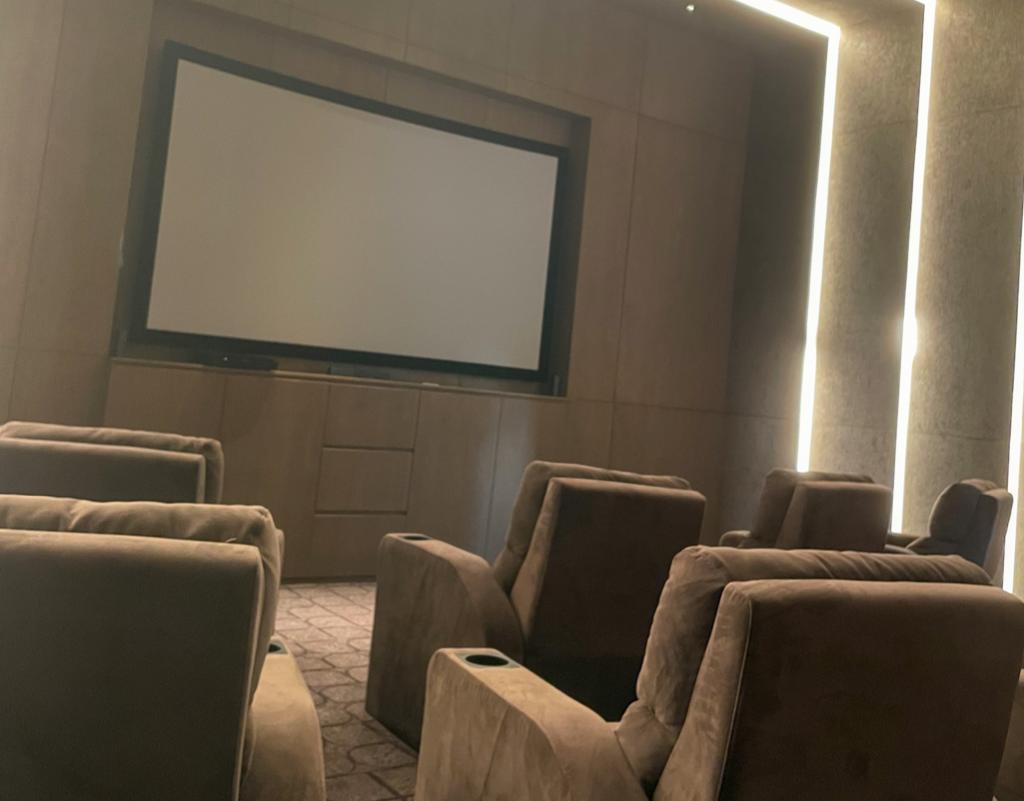 The luxurious leather seating, subtle high-tech lighting, cutting-edge audiovisual setup, and, of course, your company are what make this viewing sanctuary so special.
Health Club
The private Health Club overlooks beautiful gardens and is equipped with cutting-edge cardio and conditioning equipment to help you achieve your fitness and wellness goals.
Treatment Room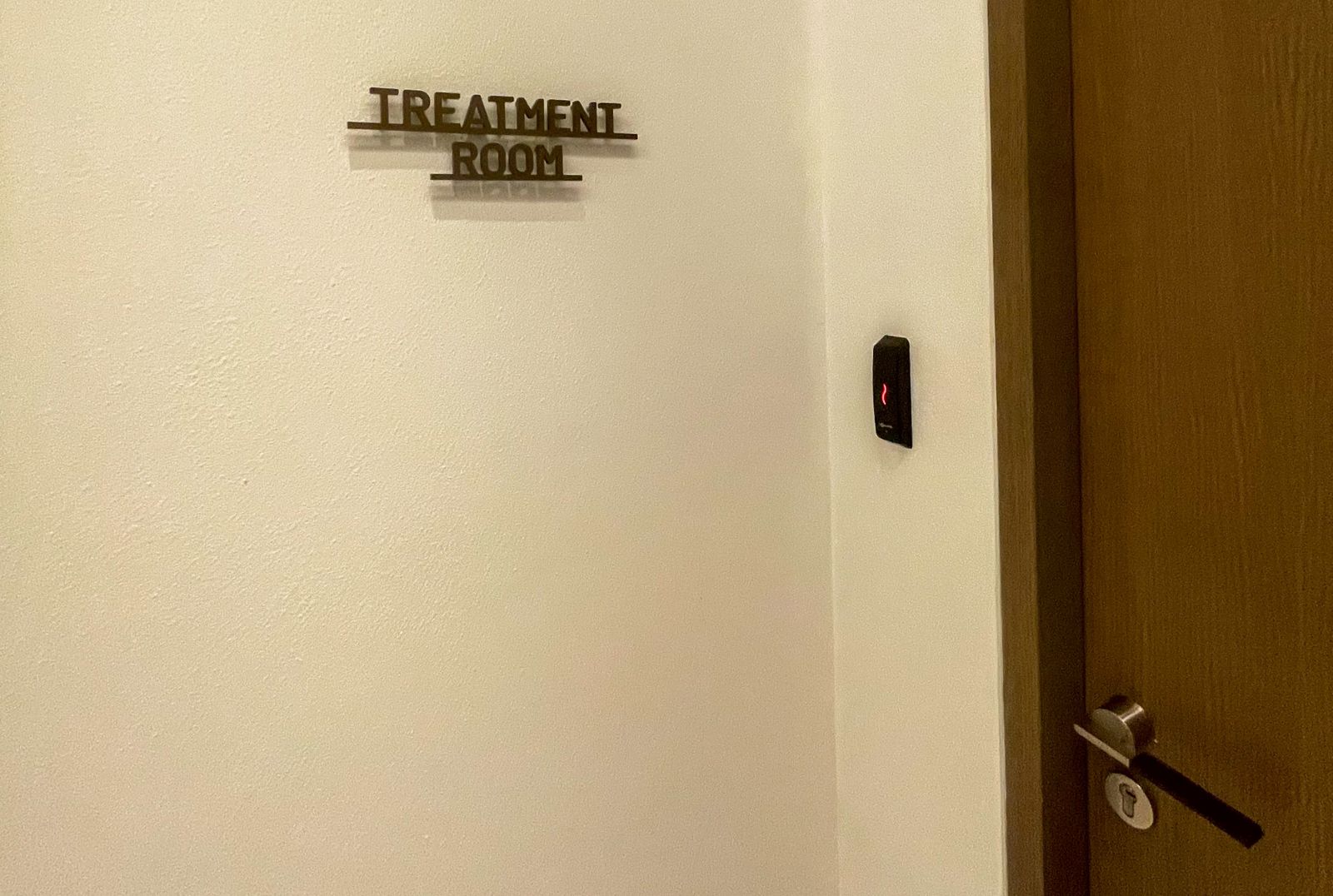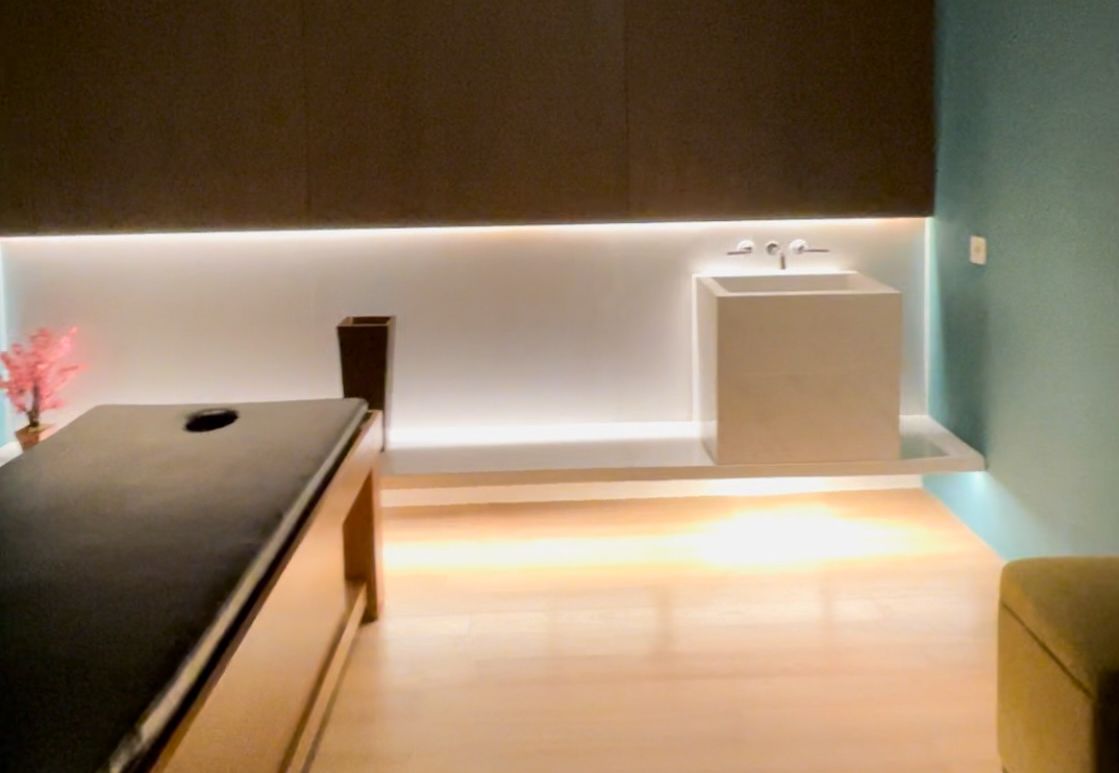 After a challenging workout, go to the zen-inspired sanctuary spa, where expert therapists will pamper you with massages, facials, and body treatments to help you relax and rejuvenate.
RPM Studio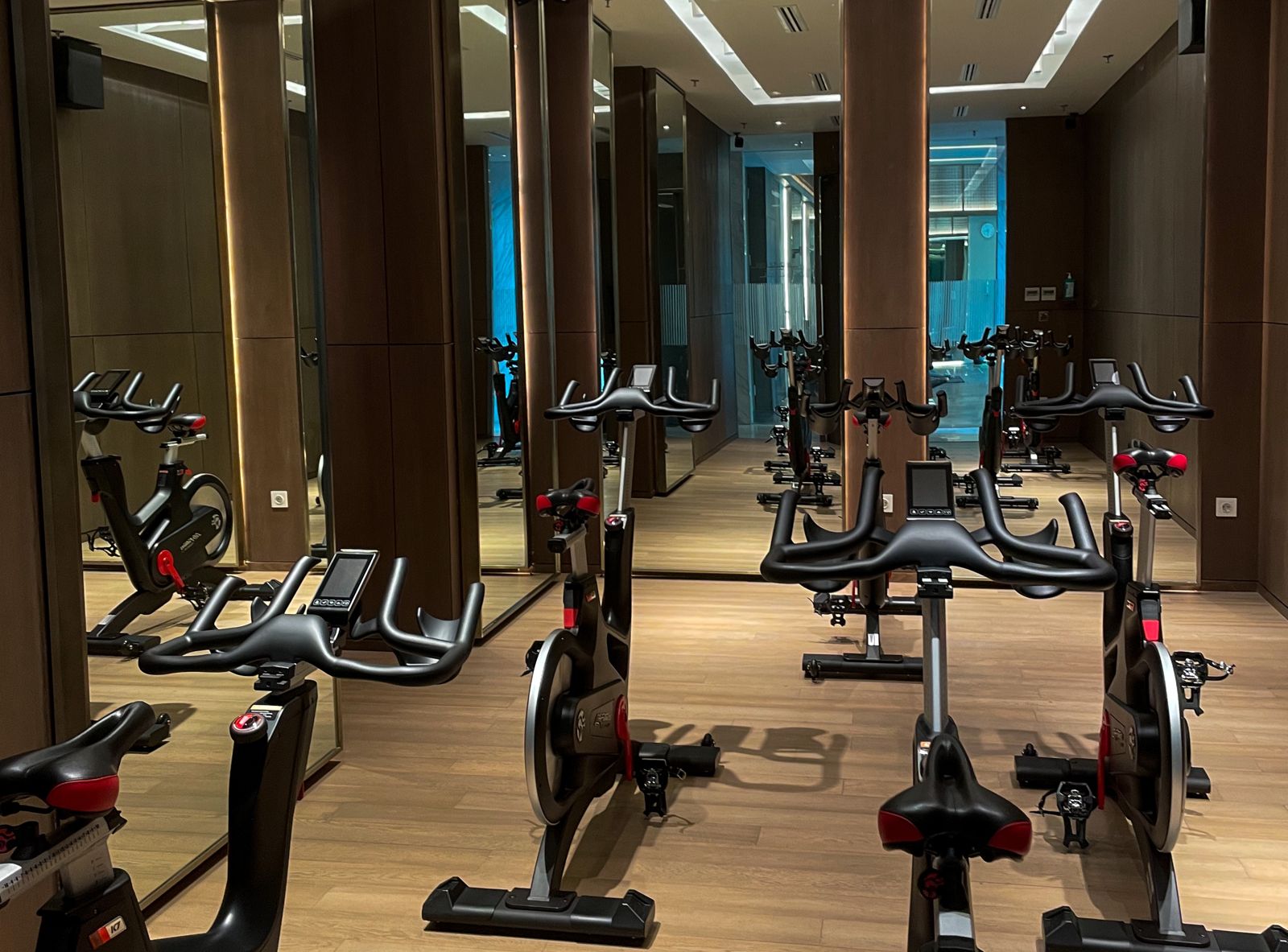 There's an RPM Studio in Verde Two. While the instructor leads you through a series of hill climbs, sprints, and flat riding segments, you can crank up the tunes and get your blood pumping. And you get to burn fat and improve your fitness level at the same time!
Pilates Studio
Our Pilates Studio, led by the world-famous Verde Two team, offers a cutting-edge approach to feeling the advantages of Pilates. We will also offer cardio, abs, and glute classes. We employ a wide range of Pilates apparatus, from beginner to intermediate levels, including Pilates reformers, Cadillacs, stability chairs, and barrels.
Verde Two outdoor facility information